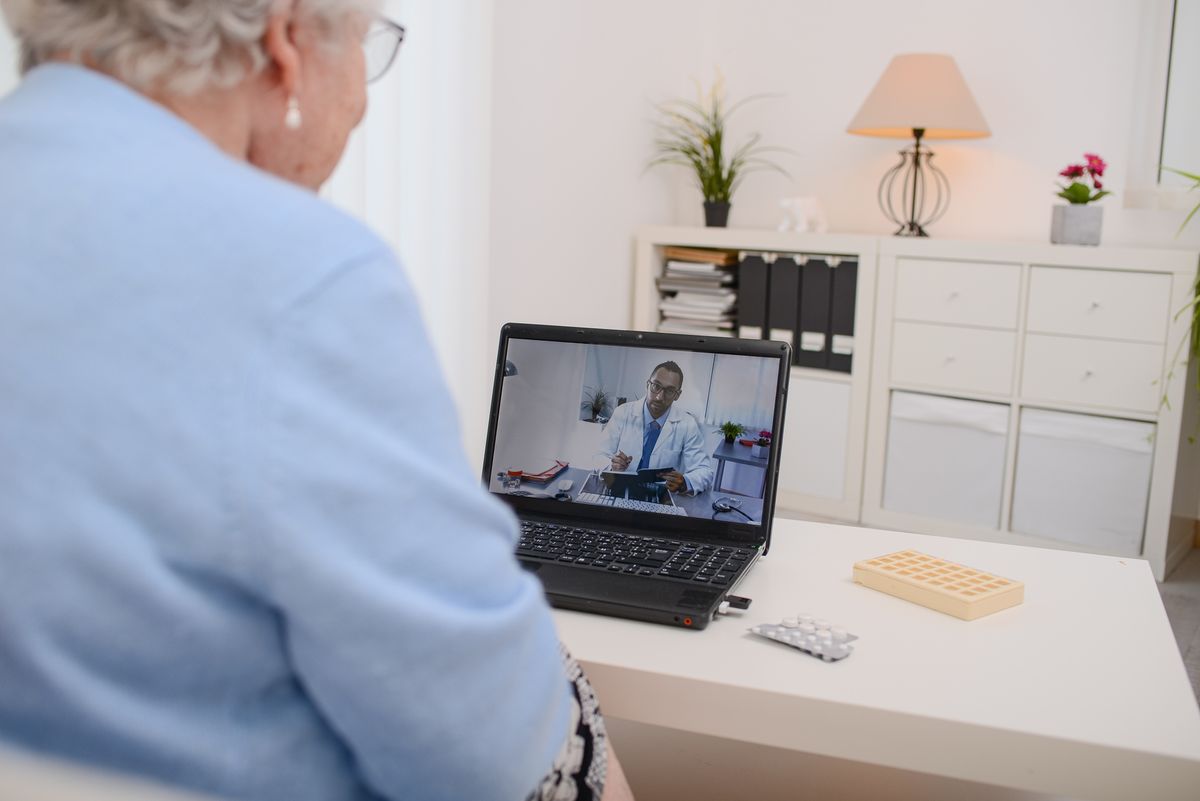 Telemedicine
In today's world finding time to get to the doctor can be difficult. Telemedicine offers some patients the ability to visit with their physician in a face to face video conference. This can be a great way to do a post operative check up or receive your MRI results. In some instances, an initial consultation can be done.
Be sure to see if this type of appointment is right for you!
Telemedicine Q & A
What is Telemedicine?
Telemedicine is a face-to-face video conference with your physicians in which you are able to have your questions answered regarding your injuries. In addition, often times examination of post-operative wounds can be done, range of motion can be checked, and test results can be reviewed.
How does Telemedicine work
When you schedule your appointment you will provide us a valid email. You will be sent a link the day of your appointment to join your physician in the conference. Typically, you will pay your copay through the online service or one of our customer service agents will call you to process your payment prior to the visit.
In the email invite, just click the link. You will be given the option to use the audio on your computer or device which can be easier. If your computer does not have a microphone, there is a telephone number to call and join the meeting using your phone audio as well.
Call us know to schedule your telemedicine appointment today!